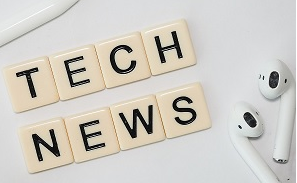 In September of this year, Microsoft announced that they would soon be releasing an optional update designed to remove the Adobe Flash Player from any machine applying the update, and rendering it impossible for Flash to be reinstalled on that device.
It's easy to understand how and why the company reached the decision to do this. Flash was one of the seminal technologies that defined the early web, and millions of websites relied heavily on it to display dynamic content.
Unfortunately, it also became an easy target for hackers, who found innumerable ways of abusing Flash to infect target systems around the world. Things got so bad that finally, all of the major web browsers announced they were ending support for the technology.
Read Full Article: https://www.aimcybersecurity.com/2020/11/09/for-security-windows-10-update-removes-adobe-flash-player/